Join e-Advocacy Network
Thank you for your interest in our e-Advocacy Network!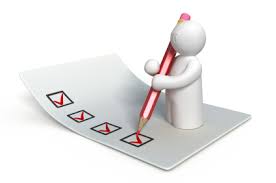 Public policy advocacy is a critical component of The Arc of New Jersey's mission, and is most effective when family members, self-advocates and caring citizens actively participate. By joining The Arc of New Jersey Family Institute's mailing list you'll be notified when The Arc of New Jersey issues an Action Alert.
You'll also receive regular updates regarding issues of importance to New Jersey citizens with intellectual and developmental disabilities and their families. There is no fee to join and we will never sell your personal information.
Please select the option that best applies to you:
.